The new GetOutside app is here!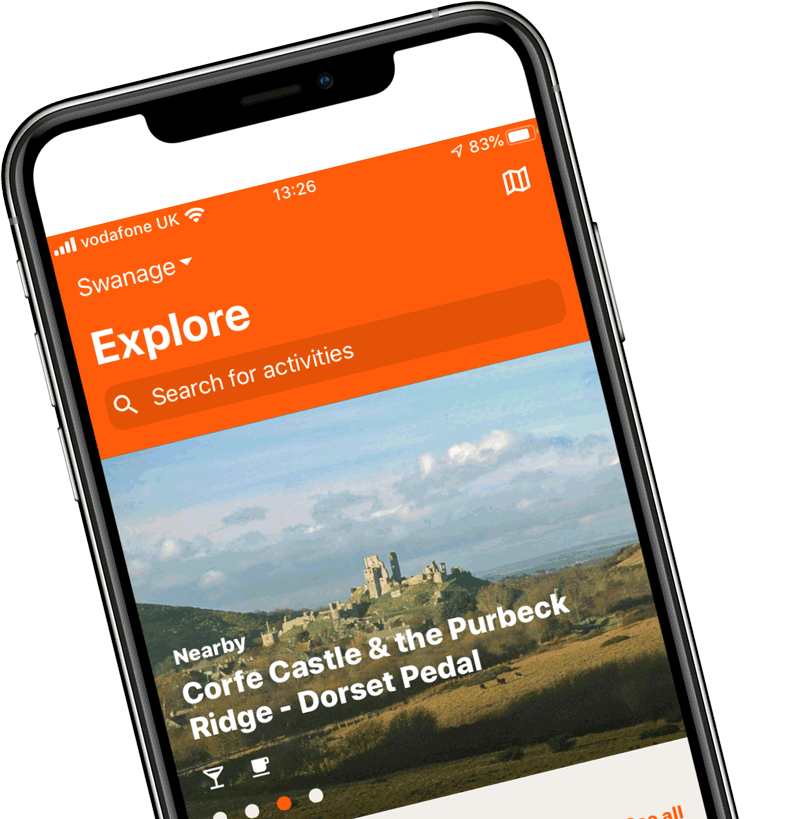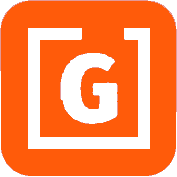 Making family activities fun and easy


GetOutside: Find family activities outdoors
With events, activities, destinations and points of interest across Great Britain, GetOutside makes it easy to plan a family activity or a day out that's tailored to your needs.
It can be difficult to get the kids outside and keep them occupied so we've created GetOutside to help you instantly find ideas and information on things to do outside near you or in a location of your choice. The hard work is done so you can enjoy spending time together and making memories!
Browse ideas, activities and events in your current location and filter on popular features such as duration, car parks and toilets
Search by activity type or if you're visiting somewhere new search by location
Find specific activity types for a fun day out. From a short walk or cycle to playgrounds and outdoor attractions, we've done the planning for you
A selection of highly rated pre-planned walking and cycling routes for all abilities, with a map to follow when you're out and about
Find an activity you like and share with friends and family
Save an activity you like so you can do it again with friends and family, whenever suits you [GB1]
Make your life easier with GetOutside, the only app you'll need for fun, family activities. Download it now for free and get started.